The ShareIn team has grown quickly over the last couple of years. It's our amazing people that make the magic happen. In our meet the team section we aim to tell you a little more about the people behind the scenes. This week we talked to Colin Richardson.
Who are you?
Hi, I'm Colin. Originally from the Canadian west coast, I've called Edinburgh home since 2009 and I've been with ShareIn since 2018.
What do you do at ShareIn?
I work on the Client Support team and am often the first point of contact for our clients to field any questions or requests they may have once their white label crowdfunding platforms are up and running.
What is the most rewarding thing about working with our clients?
We are constantly working to improve and update ShareIn's platform, and this development is guided in no small measure by the requests and suggestions of our varied client base. Our clients are passionate about their business and inspire us on a daily basis to look at how best to support them toward their goals.
What's something you would like to tell people about ShareIn that perhaps they don't know?
ShareIn was recently named one of the 8 Scottish fintech companies to watch in the Scotsman's Fintech Focus magazine!
Tell us an interesting fact about you?
If one's hometown can be said to have a part in fostering one's creativity, I'm in good hands. We've not only brought one of the finest comestibles ever created to the world stage, but have also thought up some fairly creative uses for bathtubs.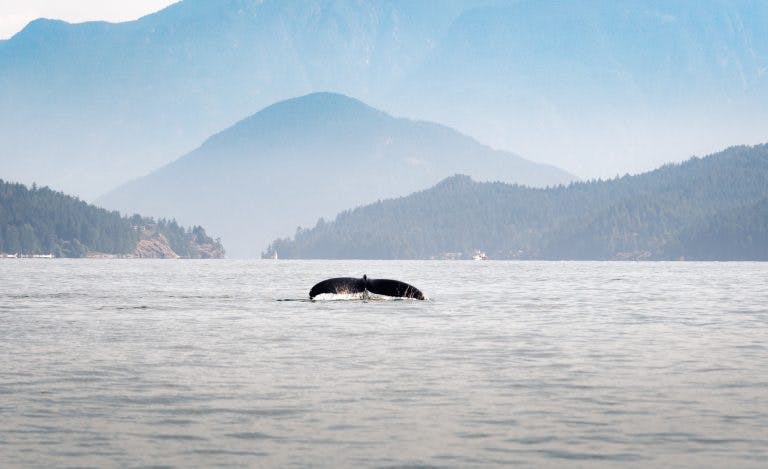 You can follow Colin on LinkedIn.
(Photo by Luc Tribolet on Unsplash)