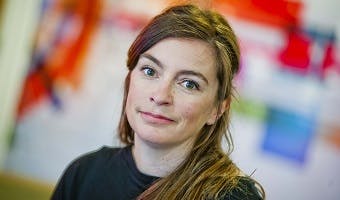 ShareIn's CEO and Co-founder Jude Cook was interviewed for a recent blog by ICAEW (The Institute of Chartered Accountants in England and Wales), ahead of delivering the member talk at the AGM for the IMS – "the elected representative group for all ICAEW members (and students) in Scotland" – on 25th April 2019.
Jude is a member of ICAEW and qualified as a Chartered Accountant in 1998.
You can read all about Jude's journey from Engineering Graduate to Chartered Accountant, then leaving work at a huge corporate organisation to take a career break before consulting for SMEs and then co-founding her own start up at ShareIn and what running a start up is like on a day-to-day basis, on the ICAEW blog.
Jude will be speaking at the ICAEW AGM about the journey so far at ShareIn and how we have grown to become the market leading experts in crowdfunding software and regulatory compliance, sharing insights, challenges, and observations on founding a fintech in Scotland.