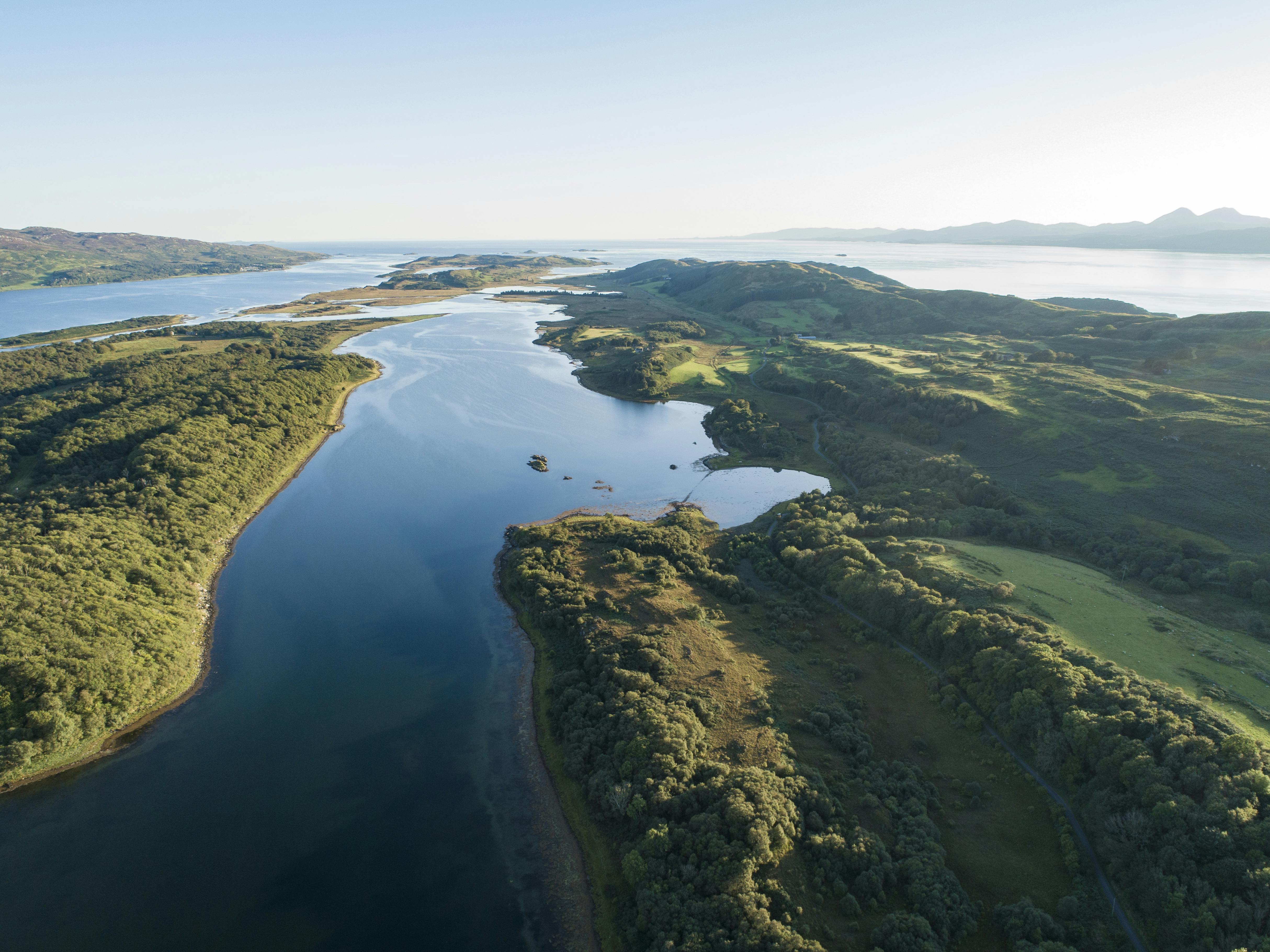 [Photo credit: Highlands Rewilding]
This week Highlands Rewilding reached the milestone of £1 million raised from 600+ "citizen rewilders" in their crowdfunding campaign to scale nature recovery and community prosperity through rewilding in the Highlands of Scotland. The crowdfunding campaign, launched earlier this year using ShareIn's direct investment and payments technology, smashed its original funding target of £500k just a month after launch and is now aiming for a stretch target of £1.1m from 1,000 investors.
In March Highlands Rewilding announced it had acquired the necessary funding to purchase the Tayvallich Estate in Argyll, making this the third rewilding site owned by the company alongside Bunloit in Inverness and Beldorney in Aberdeenshire in an expansion of its mass-ownership model.
The £1 million milestone was reached just before Earth Day 2023, which aptly carries the theme "Invest in our Planet". ShareIn enable direct investment in businesses such as Highlands Rewilding to achieve meaningful environmental and social impact, and we are proud to work in partnership with 3 of the UK's top impact investment platforms, Ethex, Energise Africa and Triodos Bank.